One-Time Close Construction Loan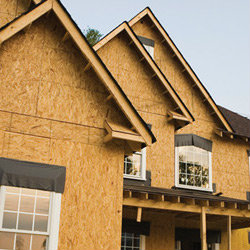 Ask about construction loans with a one-time close, so you can save time and money!
Just ONE loan application will cover both phases:
Finance the construction phase and;
Obtain permanent financing at completion.
Get started on your dream home today — come into a local branch and meet one of our friendly home mortgage lenders. Or contact us — we will answer any questions and help you get started!