Home Improvement Loans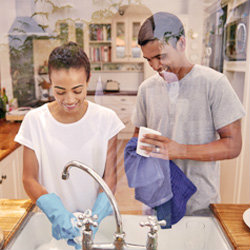 Cover the cost of remodeling your kitchen, turning your tiny bedroom closet into a spacious walk-in, or converting your bathroom into a haven for relaxation. Our local lenders can work with you to get you a competitive rate.
Allow us to custom-tailor terms to meet your needs so that you can stop planning and start doing!
Summary
Competitive rates for home improvement projects
A wide range of terms customized to your unique situation
Local decision-making and processing
Attentive, friendly service from start to finish