Neighborhood Partners 50+ Club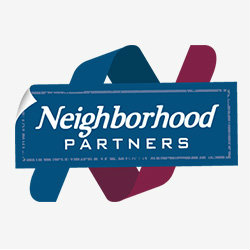 —Over 50? Join Neighborhood Partners!
Neighborhood Partners Rewards checking is not just a checking account: It's a club. And like any good club, there are some great perks:
Summary
Unlimited check writing/unlimited monthly transactions
Direct deposit available
One free box of wallet checks per year
Free cashier's checks and money orders
Personal banker assistance
Invitations to special activities and events
Neighborhood Partners Activities
Due to Covid-19, all travel activities and events have been cancelled.
For more information about these trips please call your nearest location of Neighborhood National Bank.