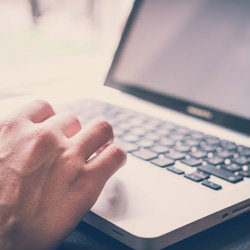 We offer a variety of additional services that help make your banking experience the best it can be. Have a look at what's available to you as a valued Neighborhood National Bank customer:
Direct Deposit
Build your balance — automatically. Have all or part of your check deposited to your account balance every month. Contact us about how to add this convenient service today.
Notary Services
Get important documents notarized by one of our friendly customer service representatives. Just stop on by your nearest branch and we'll have you in and out in no time!
Safe Deposit Boxes*
Secure important documents in a safe deposit box. We offer a variety of sizes to meet your needs. Contact us for more details.
Wire Transfers
Move money across county, state, country, or even world with ease. Contact us for full details.
Want Something Else?
If you can't find what you're looking for on this list, feel free to contact us. We'll be happy to point you in the right direction!